text.skipToContent
text.skipToNavigation
Due to missing information on your Hillrom Direct account, you are not able to add items to the cart or continue with the checkout process. Please contact our customer support team for further assistance by clicking on "contact us".
Nonin SpO2 Infant Disposable Cloth Sensor, 24-Pack
Part #: 7426-003
GTIN: 00833166001952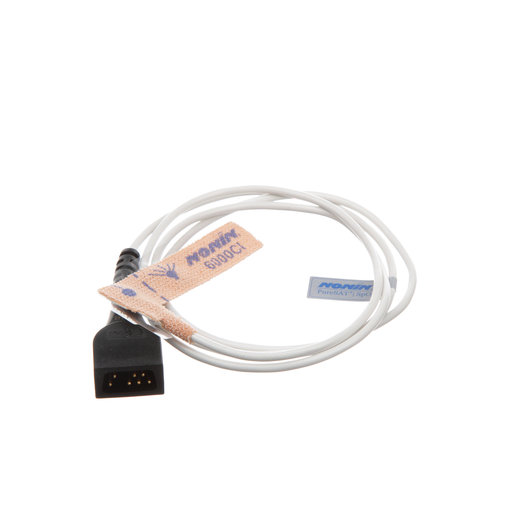 Temporarily out of stock. Excluding circumstances beyond our control with suppliers, replenishment of any Welch Allyn stockout items on your order should occur within two weeks.
Future Availability
Product Availability by Store Location
Quantity 24
Warranty: SINGLE USE
Returns: This item cannot be returned
Warranty Information
General warranty for Hillrom parts is 1 year coverage for all parts and accessories. Other warranties may apply according to product purchased.
Welch Allyn parts carry a 90-day warranty for functional defects only. No warranty and/or credit or returns are accepted on any opened electronic components.
Returns: This item cannot be returned