text.skipToContent
text.skipToNavigation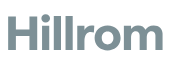 The Vest® System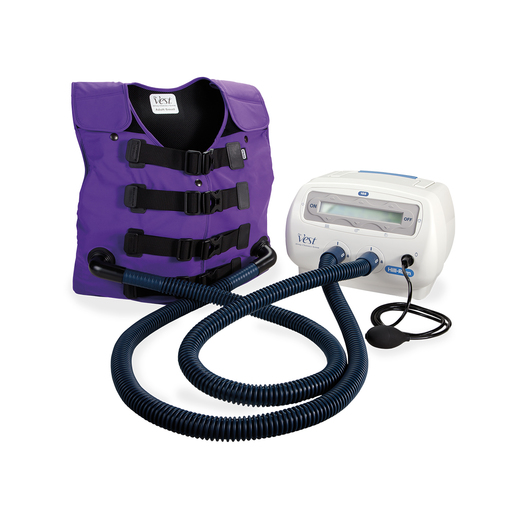 The Vest® Airway Clearance System utilizes High Frequency Chest Wall Oscillation technology to dislodge mucus from the bronchial walls, and mobilizes secretions and mucus from the smaller to larger airways where it can be cleared by coughing or suctioning.
Parts & Accessories
Find Compatible Parts By Model Number
All Compatible Parts by Category
Do you want to save the changes before you leave?
We are processing your request, do not go back, refresh or close the window.
Please wait...