text.skipToContent
text.skipToNavigation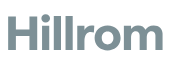 The Monarch® Airway Clearance System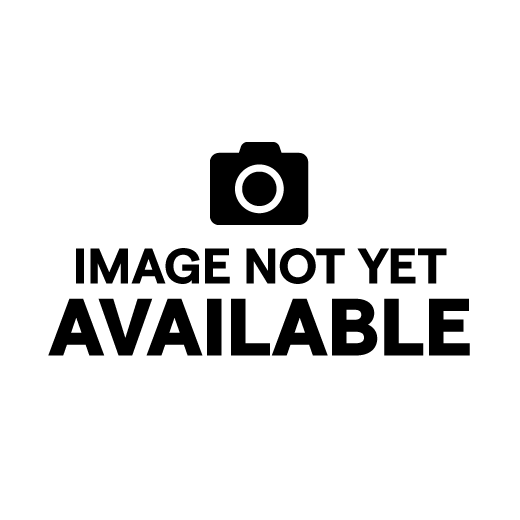 The Monarch® Airway Clearance System is a high frequency chest wall oscillation (HFCWO) therapeutic device with revolutionary new technology. The therapy combines mobility with targeted kinetic energy and airflow to thin and mobilize secretions from the airways. By allowing patients to move about freely during therapy, it empowers them to take control of their therapy – and their lives.
Parts & Accessories
Find Compatible Parts By Model Number
All Compatible Parts by Category
Do you want to save the changes before you leave?
We are processing your request, do not go back, refresh or close the window.
Please wait...