text.skipToContent
text.skipToNavigation
490 Green Series™ Minor Procedure Headlight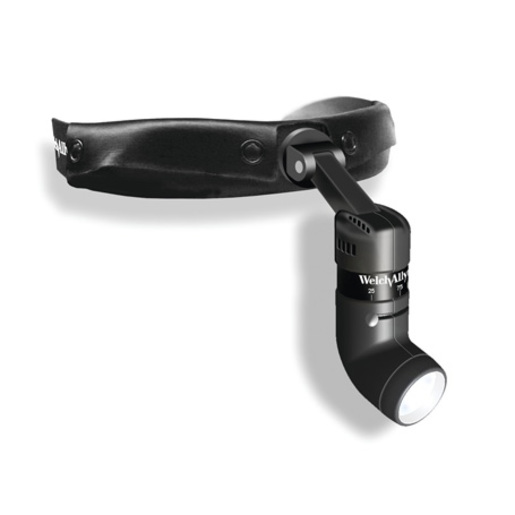 LED technology offers cool, bright white light that is ideal for a variety of office-based procedures. When you need targeted, well-defined illumination, look to our high quality, long-lasting and reliable Green Series Minor Procedure Headlight.
Parts & Accessories
Find Compatible Parts By Model Number
All Compatible Parts by Category
Do you want to save the changes before you leave?
We are processing your request, do not go back, refresh or close the window.
Please wait...