text.skipToContent
text.skipToNavigation
Due to missing information on your Hillrom Direct account, you are not able to add items to the cart or continue with the checkout process. Please contact our customer support team for further assistance by clicking on "contact us".
Cable Assembly, LCD to Motherboard, ELI 380
Part #: 25018-042-70
GTIN: 00732094281026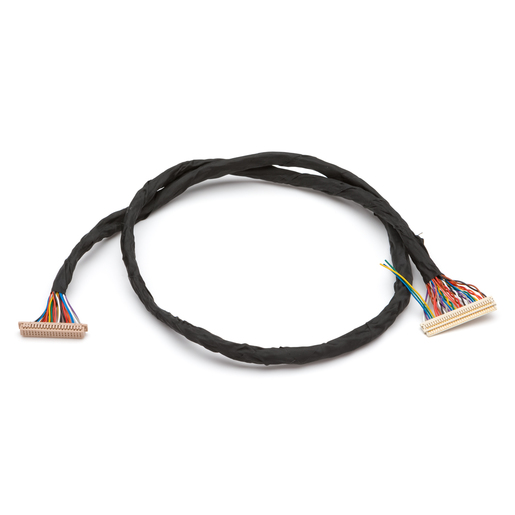 Used on Eli 380 Standard Display models
Ships within 5 business days
Product Availability by Store Location
Cable Assembly, LCD to Motherboard, ELI 380
Product Weight: 0.048 lb.
Product Height: 26.0 in.
Product Width: 1.4 in.
Product Depth: 0.3 in.
Warranty: NINETY DAY WARRANTY
Returns: This item cannot be returned
Warranty Information
General warranty for Hillrom parts is 1 year coverage for all parts and accessories. Other warranties may apply according to product purchased.
Welch Allyn parts carry a 90-day warranty for functional defects only. No warranty and/or credit or returns are accepted on any opened electronic components.
Returns: This item cannot be returned